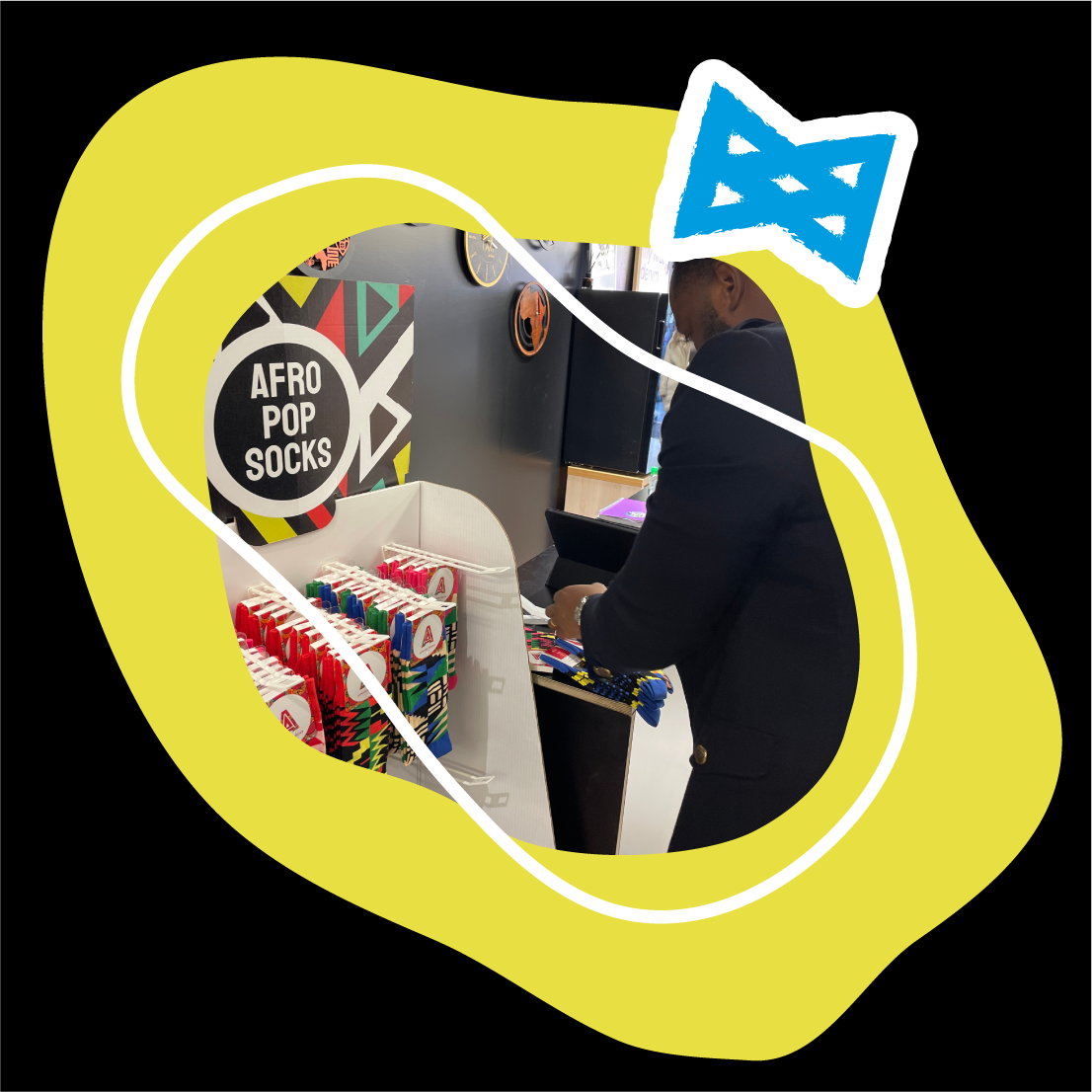 AFROPOP SOCKS is a London brand, made up of designers with African heritage.


The founder Isaac PREMPEH, shares his inspiration for the brand, which is a mutual feeling that designers can relate to and is something they have similar thoughts and memories on.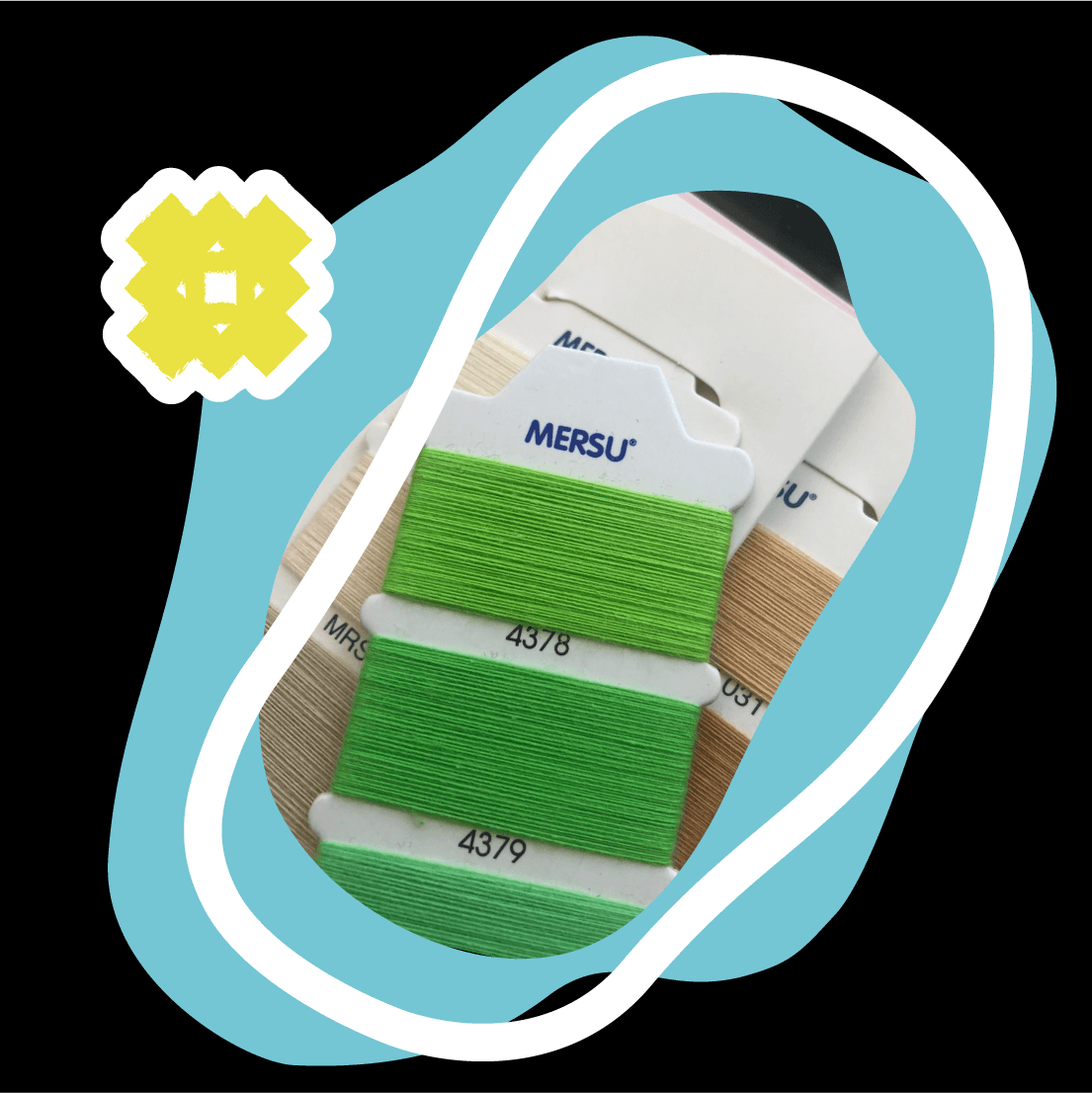 Growing up, I was always inspired by my mother's vibrant and eclectic clothing, as well as, her amazing skills in business. The beautiful designs and colours of her traditional African garments always filled me with joy and happiness. This feeling is something I feel many others can relate to, and, may even be able to refer back to a memory very similar to mine.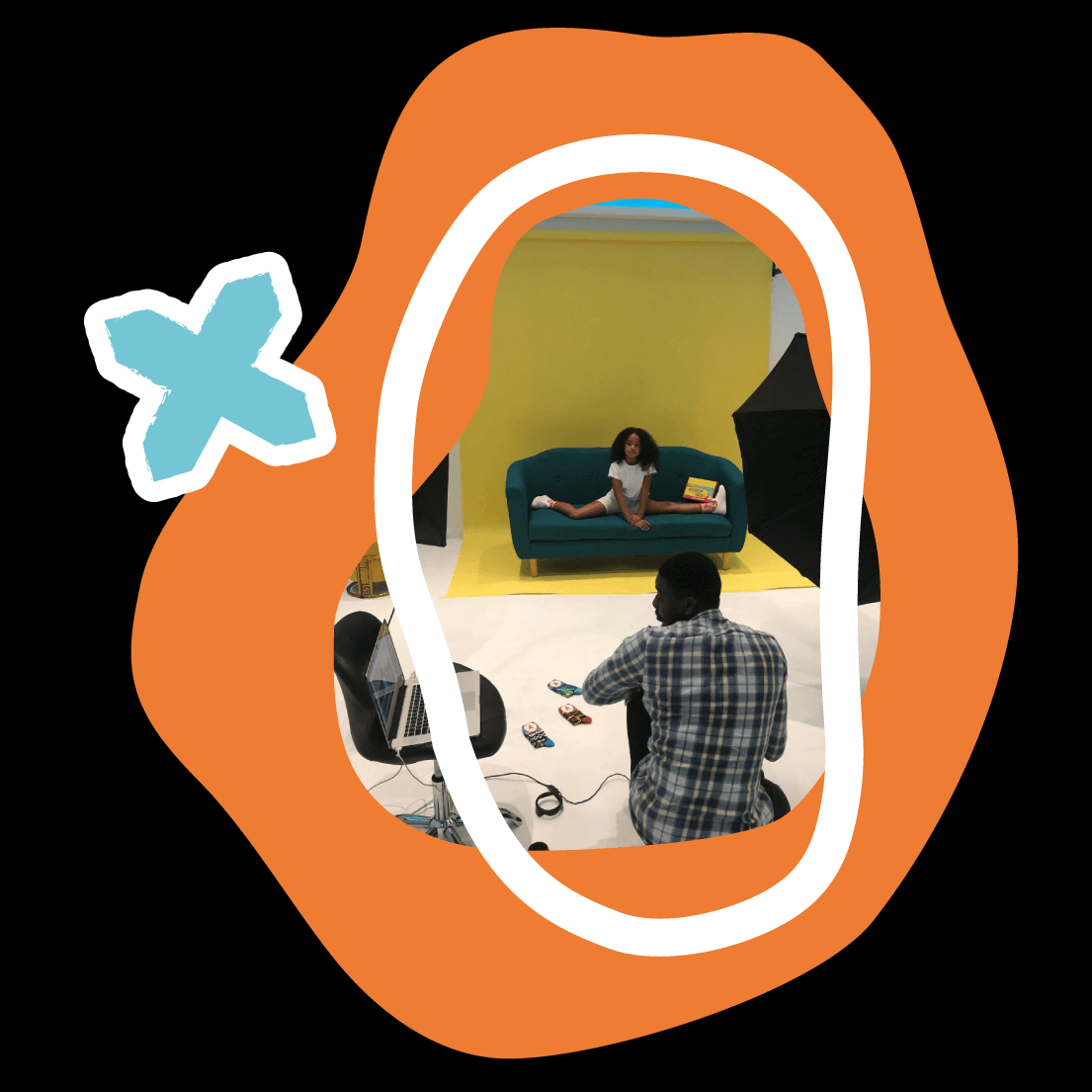 I had a dream to celebrate our culture and share the love I felt so deeply with the world. So I worked hard, often working very long hours and with little funding. But my hard work paid off, and I was able to create AFROPOP SOCKS, a fashion brand that celebrates African culture and heritage.
We're passionate about staying true to African inspired creations whilst also incorporating a vibrant and contemporary choice of colours and designs for every occasion.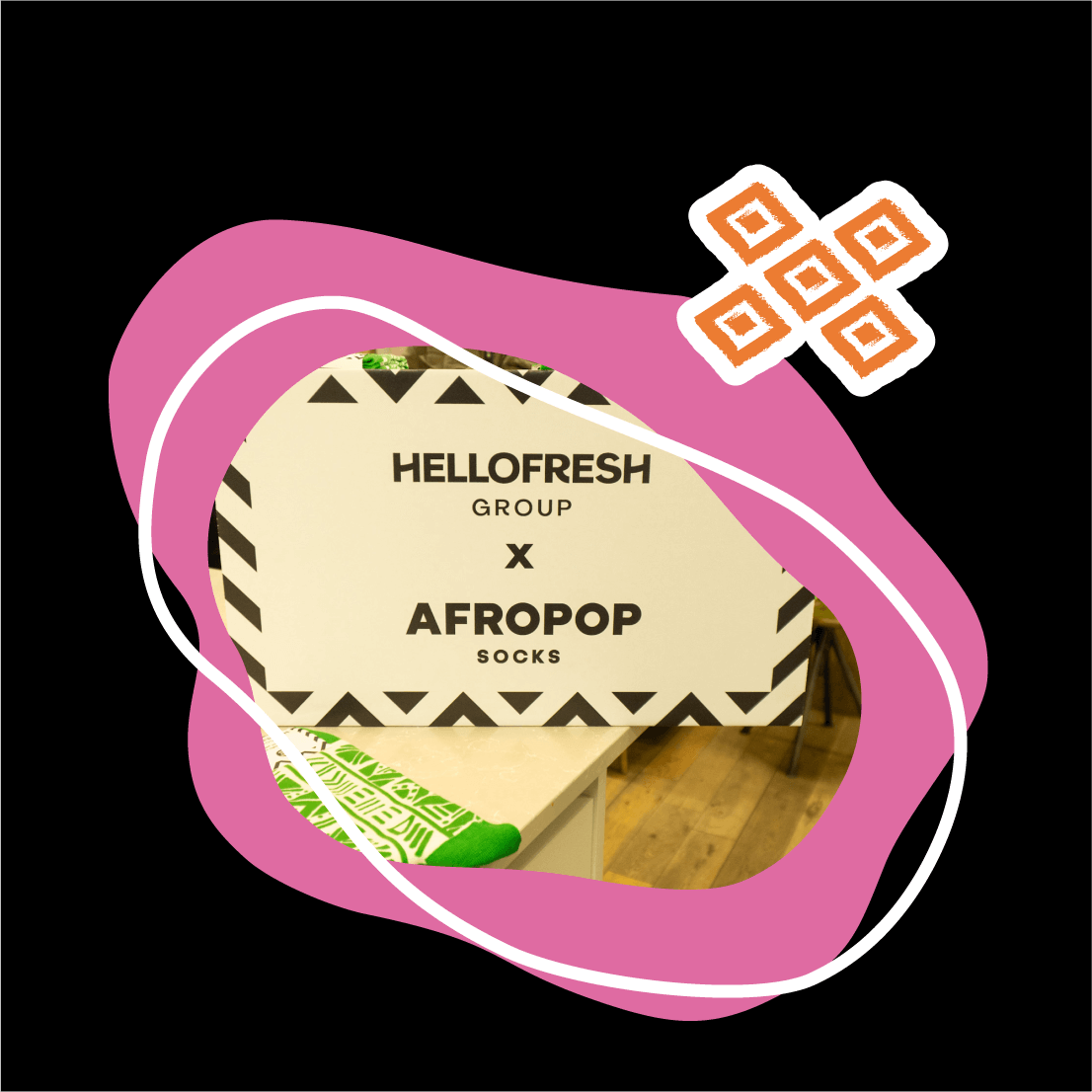 One of my main goals was to make sure that everybody felt included, we are an inclusive brand. We strongly believe that everyone, no matter who you are or where you are from, can celebrate African culture, and, the products we produce can be used as a catalyst for discussion and celebration. Our designs are unisex and we have them in a range of sizes to suit men, women and children.

I am proud of all the work we have done already, and the brand is still growing, with new products and designs always being dreamed up, I am excited for the future of AFROPOP and what lays ahead.
If you're interested in Wholesale opportunities please click here
For Investment opportunities please register your interest using the link below.
You can find us on most social media outlets @Afropopsocks